Our Trainer Directory lists trainers around the globe who use our highly successful programs.  They are all experienced negotiators and excellent trainers, so if you want something a little more local, why not contact them direct.
Lanser was founded in 1981 and has worked with thousands of corporate professionals at all levels from hundreds of companies all over Spain. We provide the top end of corporate language training in English where knowledge of the language exists but operating competence is still not assured.
We help people to present effectively and to negotiate in meetings in English through a mix of language use and communication skills training.
We are results focused and effective.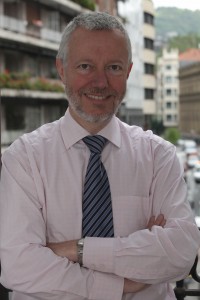 Simon Gardner
Lanser
Luchana 2
48008 Bilbao
Spain
Tel:+34 94 415 0688
E-mail sgardner@lanser.es
Twitter: lanserboss
LinkedIn: Simon Gardner

Negotiate Scandanavia has been providing quality Negotiation workshops for over 10 years.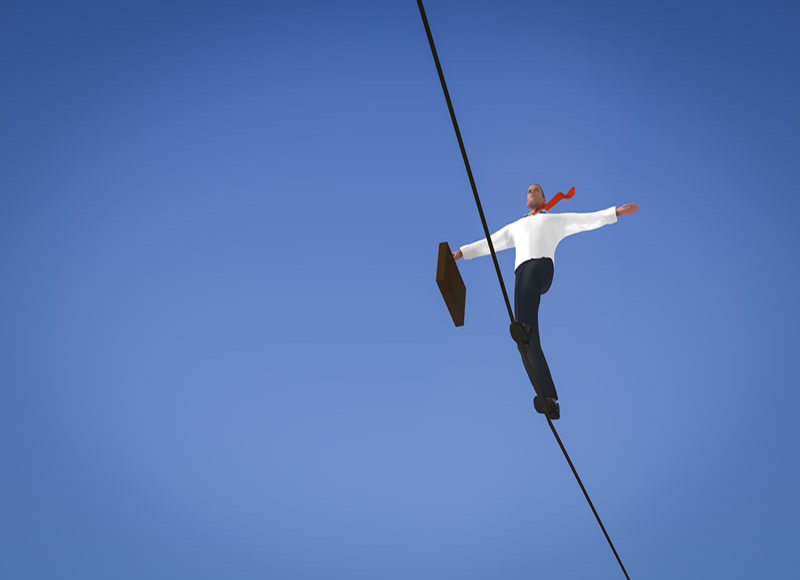 Radu is in business since 1991. He started with an entrepreneurship with his company ACVATOT – an infrastructure contractor. After developing the business he sold it in 2000 to the major French group VIVENDI ENVIRONMETAL (VEOLIA today). He spent two years as a manager with VEOLIA.
In 2002 he started a new business in consultancy, training and coaching, being specialized in negotiation, mediation, communication, conflict management, crisis, presentation, systems of values, decision making, team or individual development, systems, strategy and human relations dynamic with his new company RDI – Resources Development & Ideas. Having over 3000 trainees and more than 150 clients, Radu received the Business-Edu Award for the "Best Workshop" of the year 2007 on the Romanian market.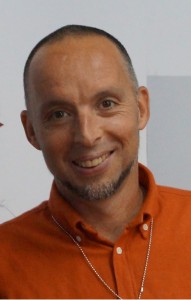 Radu Ionescu
RDI – Resources, Development & Ideas
Bld. Dacia 153-155, etaj 4, sector 2 Bucharest
radu.ionescu@negociere.ro
http://radu.ionescu@negociere.ro
mailto:rdi@negociere.ro>
Tel: call-center: 0748 128 333
Facebook: www.facebook.com/pages/negocierero/229032803907161

Rose & Barton
In Australia in the early 70's, Colin Rose developed and later published a  'Phased Negotiation Model', coupled with a  RED-BLUE negotiation styles continuum. This work was based on years of experience working in Industrial Relations with first the Army and then the whole Defence Department. Colin published his work in his book "Negotiate and Win" (Lothian Books  Melbourne 1983).
Concurrently Dr Gavin Kennedy of Heriot Watt University, Edinburgh also developed a phased negotiation model. He published his findings in a book called "Managing Negotiations" by Kennedy, Benson and McMillan (2nd ed Business Books UK  1980).
When Gavin and Colin met in the Sydney Hilton in 1985 it started a  close collaboration which continues to this day, to create the basis of the work now followed by many of the World's most respected,  ubiquitous and practical negotiation skills programmes.

Ian Tait has over two decades' experience in delivering negotiation training
and consultancy to a range of private and public sector clients, in a total
of more than twenty countries around the globe. Ian frequently works to
client specifications and writes his own tailored materials based on the
exhaustive research and principles of Professor Gavin Kennedy of Negotiate.
Ian is also licensed to deliver Negotiate's own suite of training materials.
Ian's work has resulted in client relationships often lasting more than a
decade, and has included work for, for example, The British Council, the
European Union, the UK Department for International Development, and the
United Nations, as well as a number of large and small private sector
clients.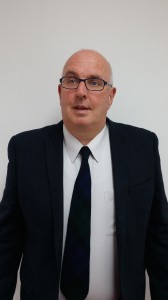 Ian Tait and Co Ltd
Suite 181, Maddison House
226 High Street
Croydon CR9 1DF  UK
T: 0800 0 834 717  
E: action@iantait.biz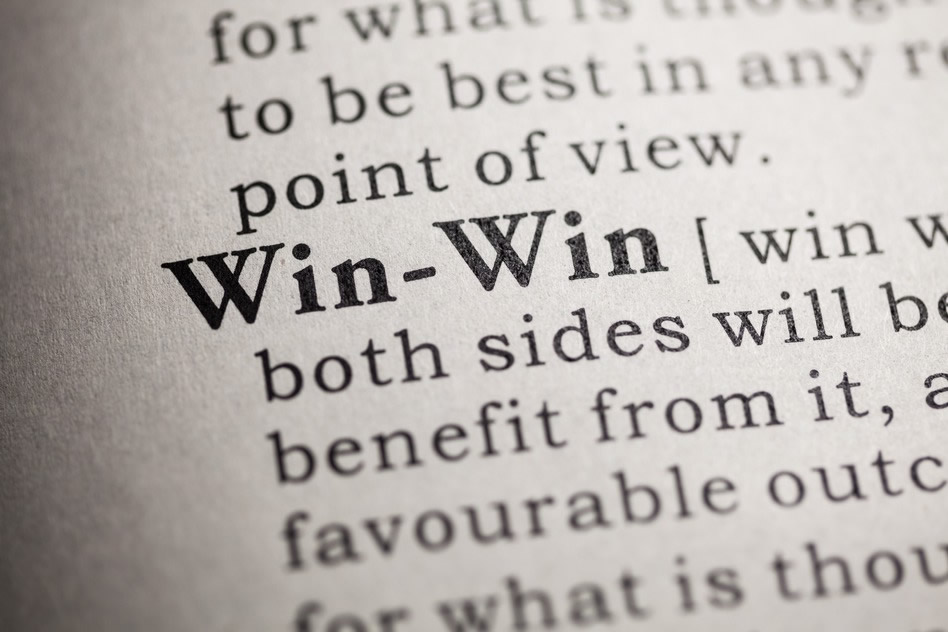 Tømmerberg runs courses in negotiation. The courses include general training and training for preparing a team for major negotiations. In conjunction with major negotiations, he has also been used as an advisor for the chief negotiator.
Tømmerberg has extensive experience in the creation and implementation of complex projects and programs that are critical to succeed in executing the corporate strategy. He is a certified Project Manager (PMP, PRINCE2 Practioneer) and certified Programme Manager (MSP Practioneer).
Tømmerberg holds an MTech from the Norwegian University of Science, Master of Business Administration (MBA) from Edinburgh Business School / Heriot-Watt University (EBS), Master of Science (MSc) in Strategic Focus from EBS and Doctor of Business Administration (EBS).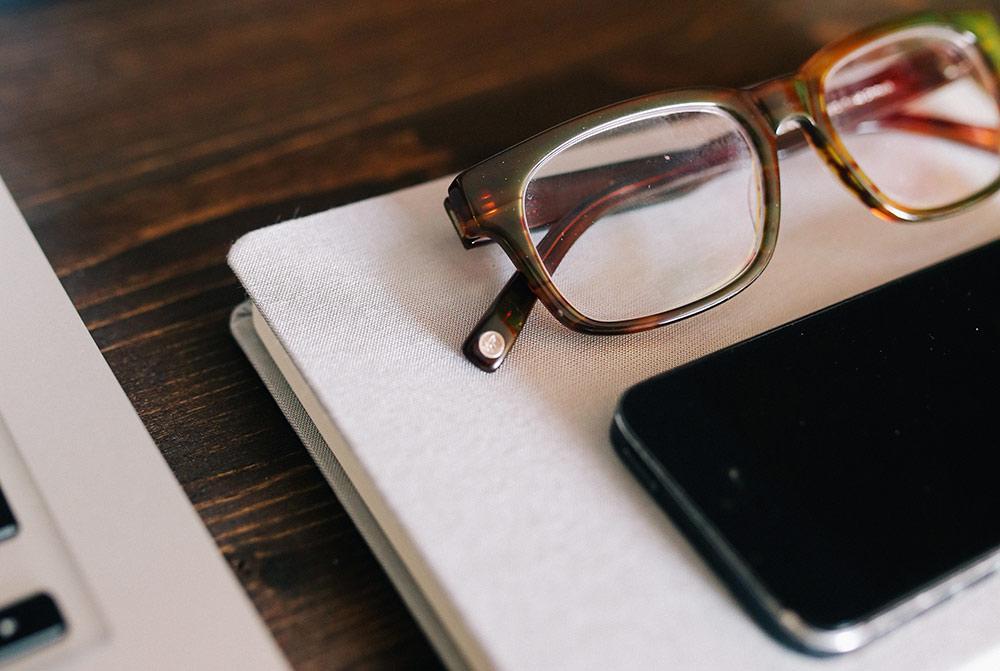 Stanislav Martynov, specialist in negotiations, delivers negotiation training at all levels of seniority: involving both average employees and top management of the companies.
He is exclusively licensed to use the methodology of negotiation training worked out by Professor Gavin Kennedy on the territory of Russia and CIS.
Stanislav has established the company "BROCA & WERNICKE" which is specializing exclusively in studying negotiation process, delivering trainings and consultancy in the area of negotiations. The company is founded on his extensive (exceeding 10 years) experience in consultancy and business development including such companies as IBM and Deloitte.
Stanislav has undergone training under the programme of professional negotiators in UK and holds Master of Business Administration (MBA) degree from Russian Presidential Academy of National Economy and Public Administration (Higher School of Corporate Management)