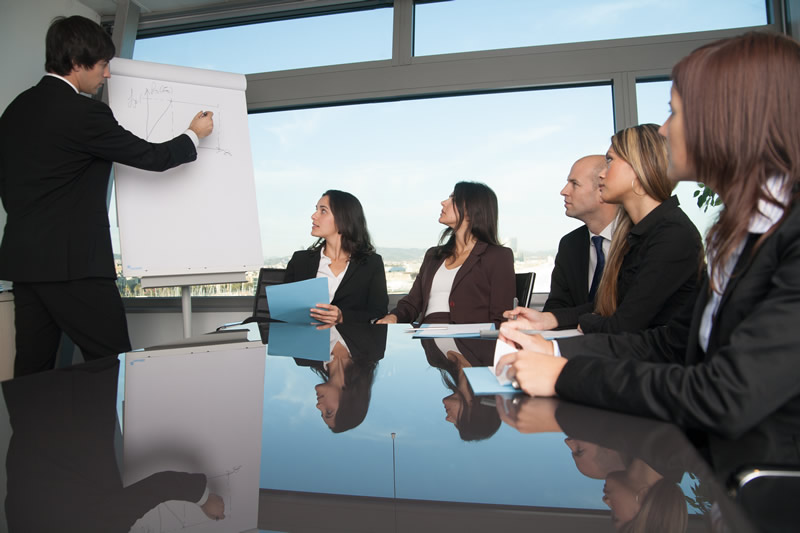 A series of 4 workshops, run in succession over time, designed to develop skills with a structured tiered approach.
The workshops:
1) The Purple Zone
2) Deep Purple
3) Extreme Purple
4) Ultimate Purple
---
Who is it for?
Anyone looking to develop their skills over a series of structured workshops
Key Skills?
What will you learn?
Duration:2 Days