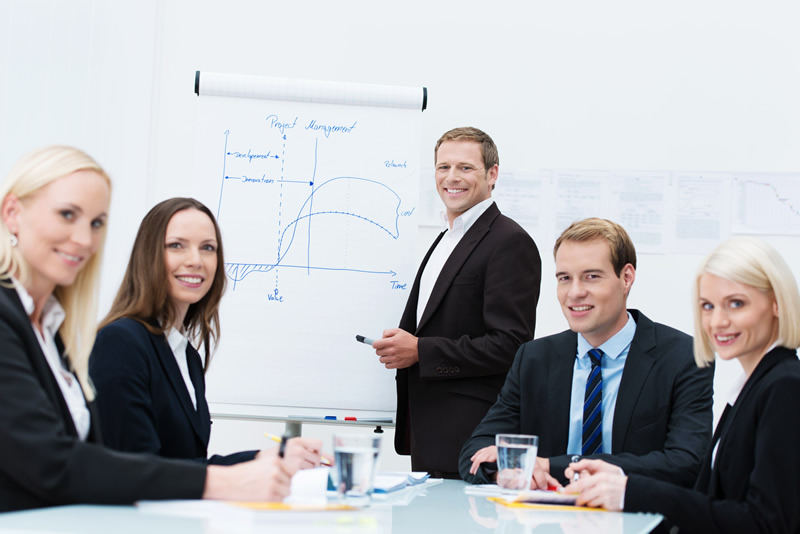 Anyone from the shop floor to the boardroom. This course is for anyone interested in negotiation.
Length: 2 Days
---
– It will give you key skills to help you progress as an effective negotiator, help you avoid the pitfalls of inexperience and show you how to deal with different styles of negotiator.
– For the more experienced it gives you a review of where you can do better and a framework to make you a more effective negotiator.
– For the less experienced it is crucial to learn the key skills, build a framework for success and boost confidence to get what you want from the other party.
What will you learn?
What is your negotiating Style?
The 4-phases of negotiation
How to deal with difficult negotiators
How to avoid deadlock