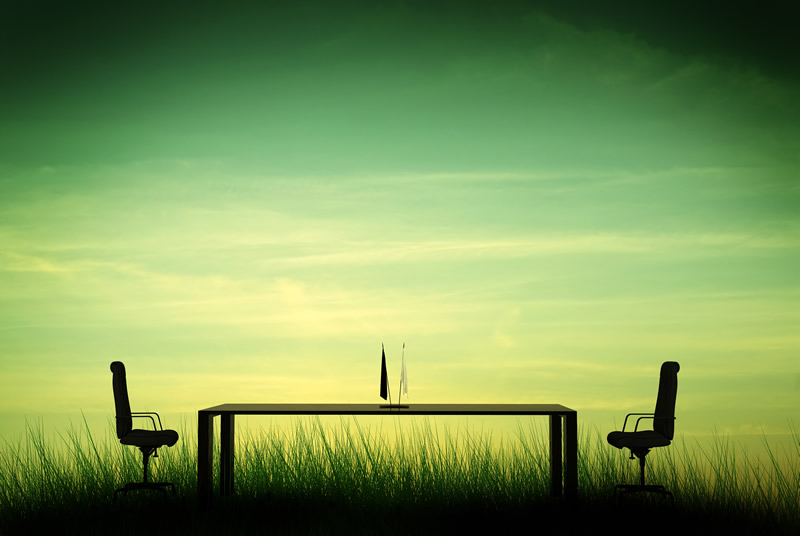 Who is it for?
Senior managers looking to improve their negotiation skills to the next level. Some experience is essential.
Key Skills?
How to tackle large commercial negotiations, with multi parties and/or multi issues.
How to tap into interests to broaden the focus of the deal
How to balance results and relationships – to make a deal work past the contract signing.
What will you learn?
Advanced Preparation Skills
How to deal with ploys and tricks
Behavioural analysis
Duration: 2 Days